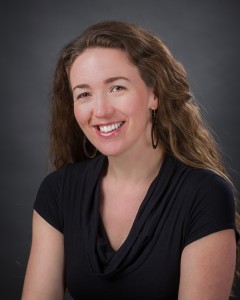 Cassie Pillsbury, Owner/Director - Cassie Pillsbury attended the University of Maine at Farmington, the University of South Carolina at Columbia, and Oxford-Brookes University in Oxford, England, graduating with a degree in Dance and World Studies.  Along with teaching her regular studio classes, Cassie has worked as a dance and creative movement instructor for RSU 3, for which she developed and implemented a district wide dance program. She regularly teaches workshops, lectures, performs, and works as an artist in residence for primary, secondary, and higher education institutions and in other settings state-wide. Cassie is on the board of directors of Bangor Ballet and past President of the Maine Dance Teachers Club.
Jane Bragg,  Director Emerita -Jane was director of Thomas School of Dance from 1983-2014. She is the co-founder and former Executive Director of Bangor Ballet.
Ivy Clear-Forrest-Ivy has been the director of the ballet program at Thomas School of Dance since 1991 as well as Artistic Director of Bangor Ballet since its creation in 1994. Having trained with George Balanchine, she became a soloist with the Joffrey Ballet at age 16 and a principal dancer by age 17, the same year she graduated from The Professional Children's School.  She was honored by dancing at the White House during the Johnson Administration and has had "the good fortune to meet & work" with some of the great dancers of our times, including Balanchine, Stravinsky, Fosse, Nureyev, Gelsey Kirkland, and Maria Tallchief.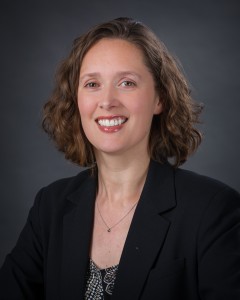 Samantha Lott Hale- Samantha grew up dancing with Ballet New England and was in the pre-professional company of Ballet Theatre Workshop – training at both places with Misha Djuric and Susan Duffy. She has taught ballet for Thomas School of Dance, has appeared in Bangor Ballet productions and has served as assistant to the artistic director of Bangor Ballet. She serves as a Girl Scout executive and is on the board of Bangor Ballet.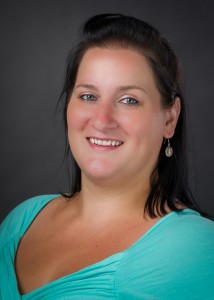 Cassandra Lovett-Cassandra trained at Thomas School of Dance where she studyied ballet, tap, jazz, hip hop, and modern. She studied under teachers from companies such as Alvin Ailey and the Joffrey Ballet. She served as an adjudicator in New Brunswick, Canada for the Atlantic Dance Competition. Cassandra holds a degree in music education from the University of Maine. Cassandra is currently teaching preschool, tap, hip hop and combination classes. She is co-coach of the the Performance Ensemble.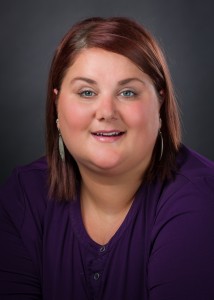 Serena Lovett-Serena Lovett, in addition to taking classes for many years at Thomas School of Dance,  has  studied with professionals from  companies such as The Joffrey Ballet and Alvin Ailey Dance Company.  She has danced and acted in local  stage productions inclding Music Man, Oklahoma and her personal favorite,  A Comedy of Errors.  Serena was an adjudicator for the Atlantic Dance Competition in New Brunswick.  While attending The University of Maine, Serena studied elementary education with a concentration in performing arts, then moved on to become a certified cosmetologist. Serena currently teaches Jazz, Lyrical, Combination, is Co-Coach of the Performance Ensemble and Co-Artistic Director of Bangor Ballet.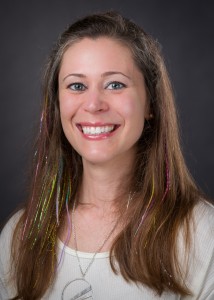 Christine Mihan-Christine grew up dancing at Thomas School of Dance where she studied all styles of dance and performed with Bangor Ballet when it was still Bangor Youth Ballet. Before returning to Bangor in 2010 she was on the staff at Princeton Ballet School in New Jersey. She and her husband own Bangor Wine and Cheese and Crossroads Beverage, Co. In addition to teaching at Thomas School of Dance, she teaches yoga, aerial yoga, and prenatal yoga.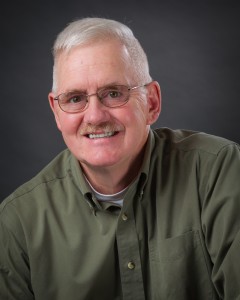 Gene Syphers-Gene began his dance training with Polly Thomas in the 1950s and continues to study at workshops throughout New England. He teaches adult tap and has been coaching the senior tap group for over 20 years. He has served as stage manager for Thomas School of Dance recitals as well as set designer for Bangor Ballet.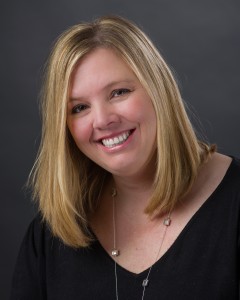 Michelle Syphers-Michelle began her dance training with Polly Thomas in the late 70's.   She has attended  dance workshops in Maine and New Hampshire.  Over the years, Michelle has assisted her father, Gene Syphers with choreographing stage productions for local schools and Bangor Community Theatre, as well as performing in in local productions.  She returned to Bangor after living in Florida from 2002 to 2010.  She teaches tap and combination classes and has served on the board of the Bangor Ballet.