Registration for fall classes is going on now!  Classes start September 7th.
You may register any time by mail, or email.  The registration form and waiver are available on the registration page for download. Or, you may register in person Tuesday, August 30th from 9:30-12:30 and 1:30-4:00, Wednesday, August 31st from 9:00-12:00 and  Thursday, September 1st from 2:00-5:00 pm.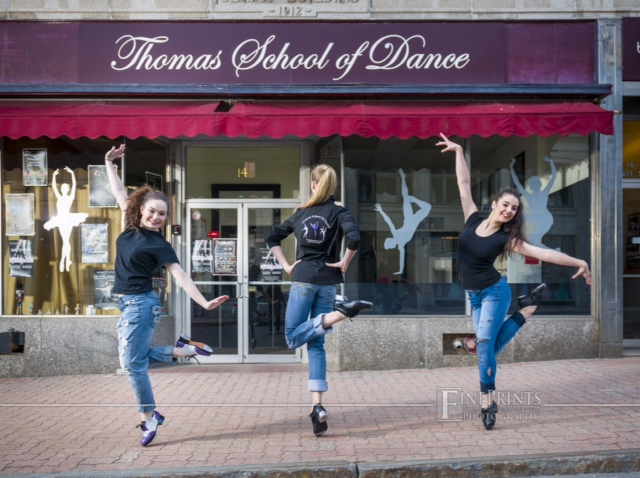 Thomas School of Dance was, once again, voted Greater Bangor's Best Dance Studio 2016 by Market Surveys of America!